BEST STONE MOSAIC TILES SUPPLIER
Bring a touch of natural stone into your space with the rustic beauty of splitface stone mosaic tiles. Choose from our stunning varieties of high quality Mosaic Stone Tiles. These add a modern twist to kitchen, bathroom, living room, fireplaces with their rustic elegance.
Many more colors, patterns and finishes are also available as per customer requirement. Take a look at some of the handpicked selection of gorgeous slate, sandstone and marble splitface mosaics.
Slate Stone Mosaic Tile Manufacturer, Supplier & Exporter of India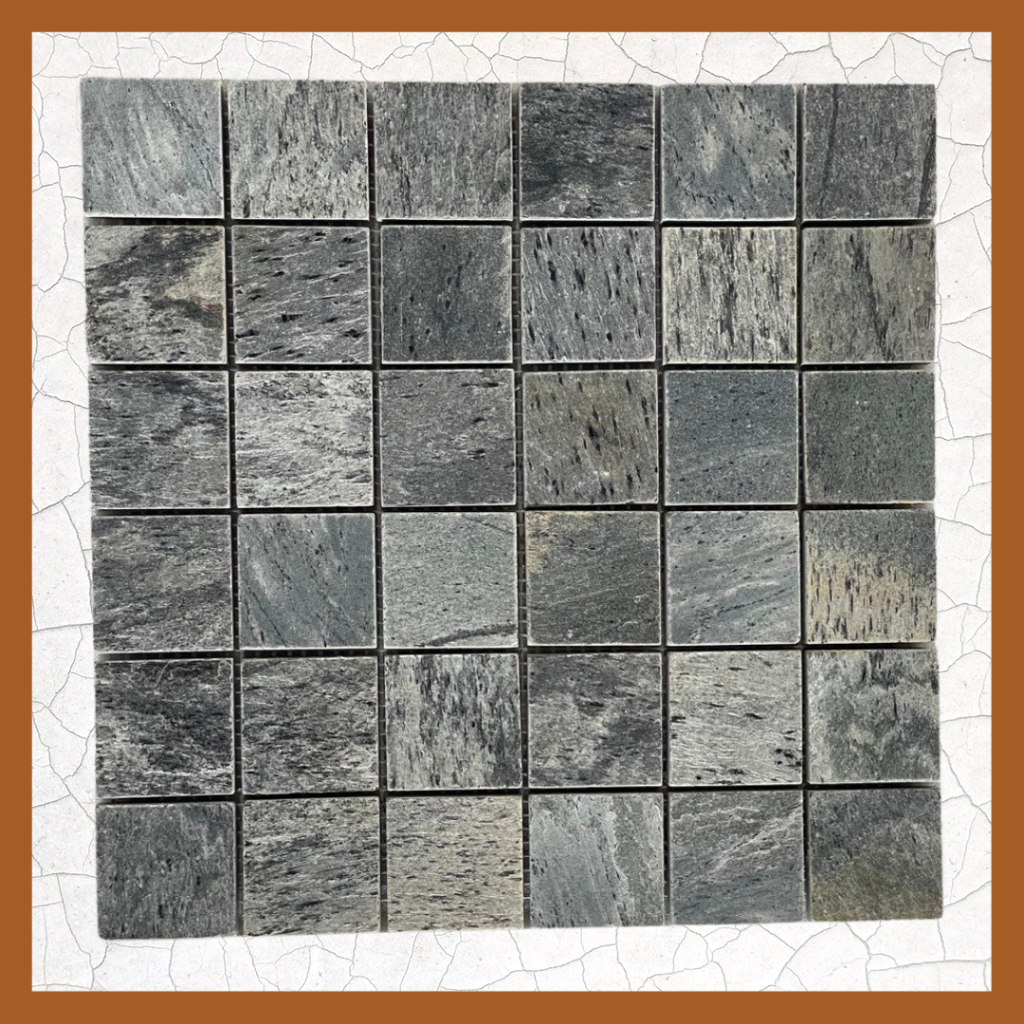 Silver Shine Polished 300X300 (50X50) CM
STONE TYPE
SLATE
 
 
 
 
 
 
 
 
 
 
ORIGIN
NORTH INDIA
 
 
 
 
 
 
 
 
 
 
COLOUR
GREEN
 
 
 
 
 
 
 
 
 
 
SIZES
10X10 , 15X15, 30X15 , 30X30, 40X40, 40X20 , 60X30, 60X15 , 60X60 CM
 
 
 
 
 
 
 
 
 
 
THICKNESS
1-3 CM
 
 
 
 
 
 
 
 
 
 
FINISH
NATURAL , HOND , POLISHED,BRUSHED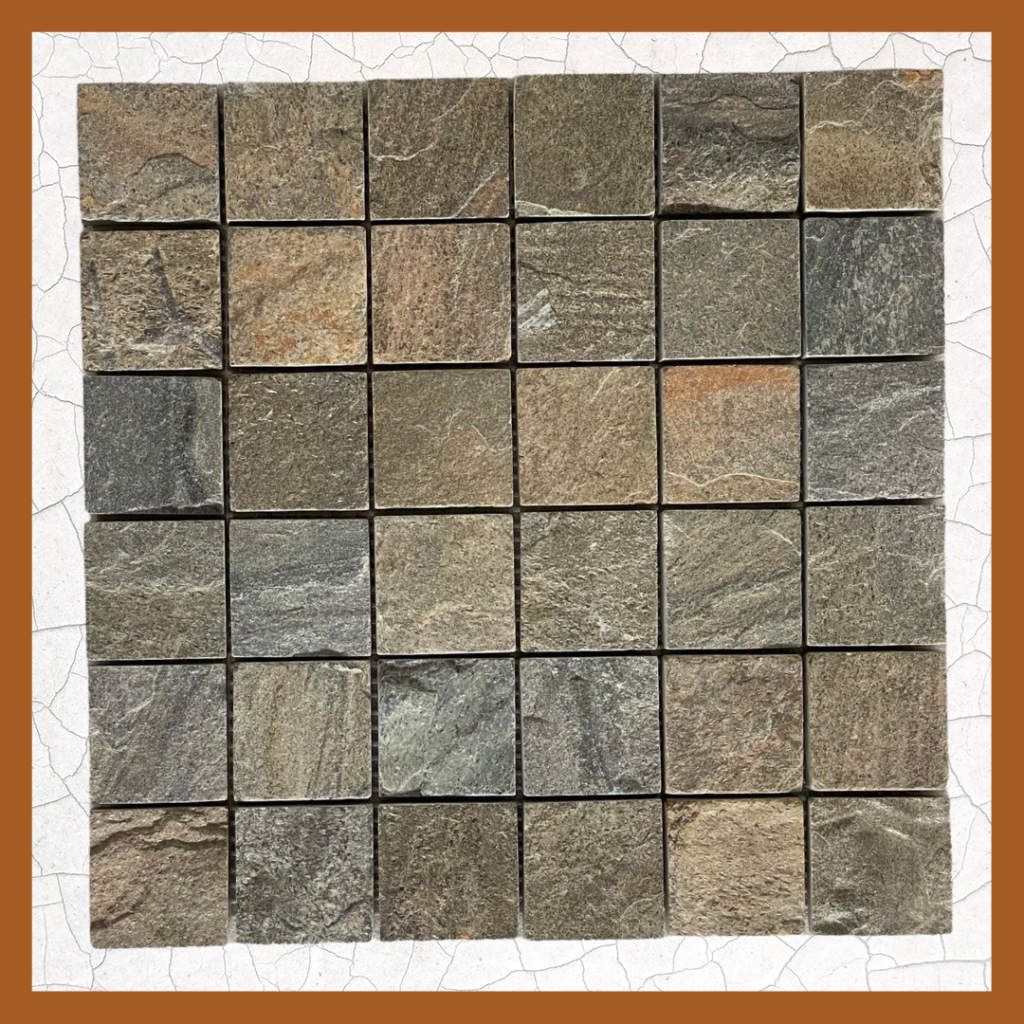 Zeera Green Natural 300X300 (50X50) CM
STONE TYPE
SLATE
 
 
 
 
 
 
 
 
 
 
ORIGIN
NORTH INDIA
 
 
 
 
 
 
 
 
 
 
COLOUR
GREEN
 
 
 
 
 
 
 
 
 
 
SIZES
10X10 , 15X15, 30X15 , 30X30, 40X40, 40X20 , 60X30, 60X15 , 60X60 CM
 
 
 
 
 
 
 
 
 
 
THICKNESS
1-3 CM
 
 
 
 
 
 
 
 
 
 
FINISH
NATURAL , HOND , POLISHED,BRUSHED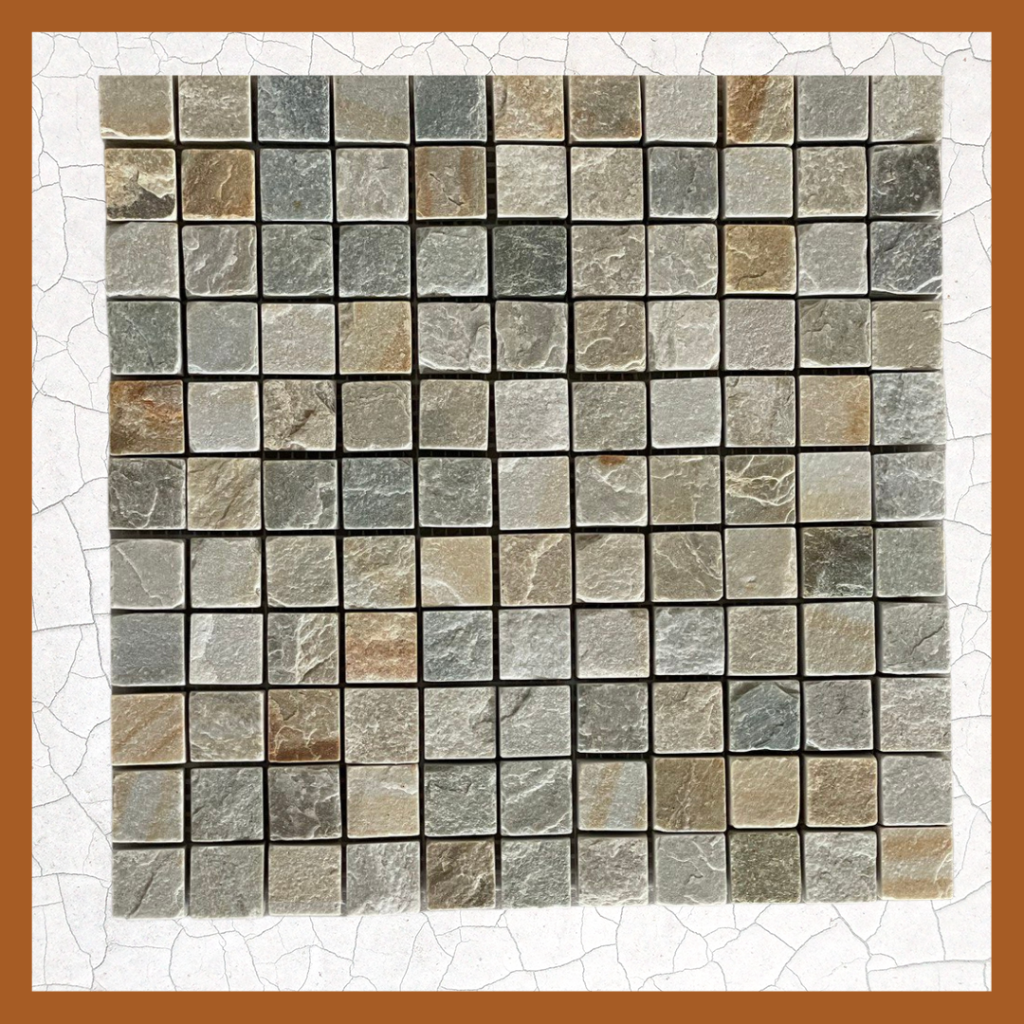 Himachal Multi Mosaic 300X300 (50X50) CM
STONE TYPE
SLATE
 
 
 
 
 
 
 
 
 
 
ORIGIN
NORTH INDIA
 
 
 
 
 
 
 
 
 
 
COLOUR
GREEN
 
 
 
 
 
 
 
 
 
 
SIZES
10X10 , 15X15, 30X15 , 30X30, 40X40, 40X20 , 60X30, 60X15 , 60X60 CM
 
 
 
 
 
 
 
 
 
 
THICKNESS
1-3 CM
 
 
 
 
 
 
 
 
 
 
FINISH
NATURAL , HOND , POLISHED,BRUSHED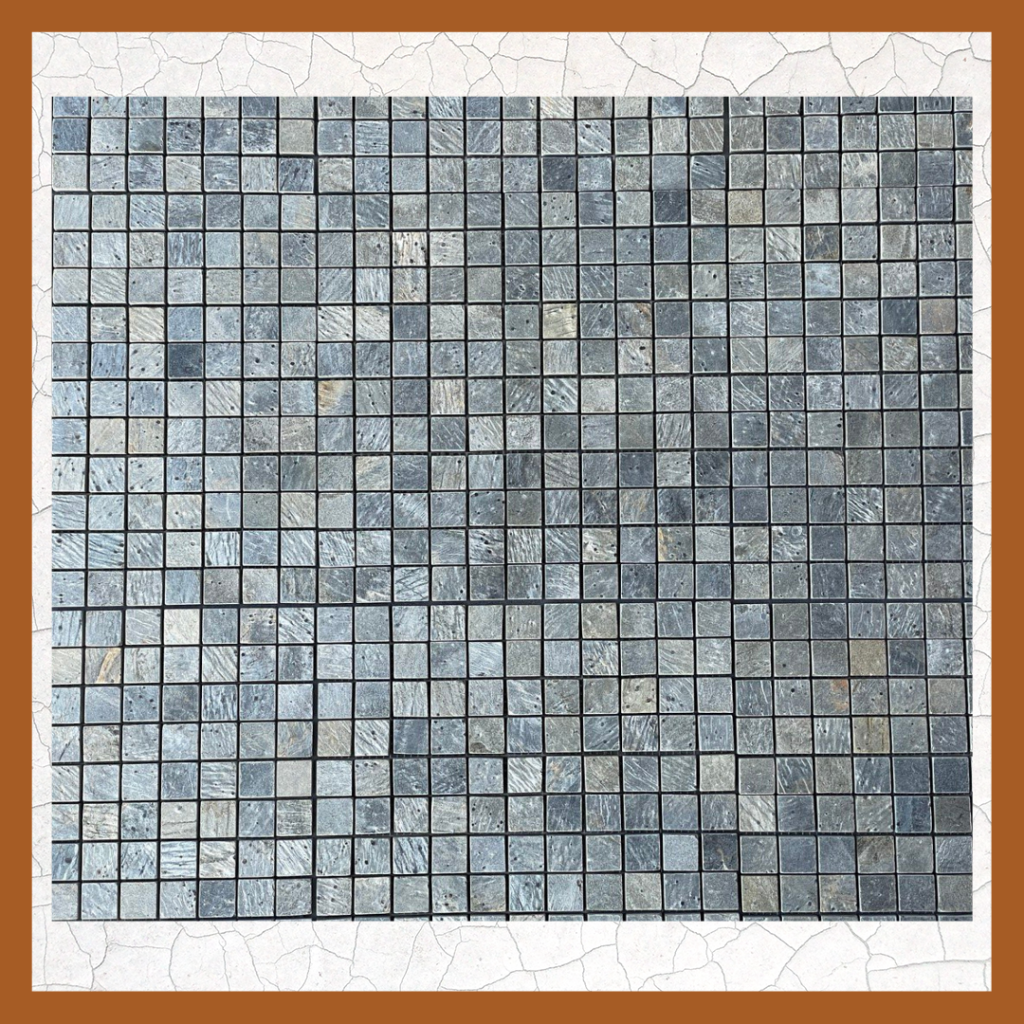 Deoli Green Polish 300X300 (25X25) CM
STONE TYPE
SLATE
 
 
 
 
 
 
 
 
 
 
ORIGIN
NORTH INDIA
 
 
 
 
 
 
 
 
 
 
COLOUR
GREEN
 
 
 
 
 
 
 
 
 
 
SIZES
10X10 , 15X15, 30X15 , 30X30, 40X40, 40X20 , 60X30, 60X15 , 60X60 CM
 
 
 
 
 
 
 
 
 
 
THICKNESS
1-3 CM
 
 
 
 
 
 
 
 
 
 
FINISH
NATURAL , HOND , POLISHED,BRUSHED
Copper Natural 300X300 (50X50)CM
STONE TYPE
SLATE
 
 
 
 
 
 
 
 
 
 
ORIGIN
NORTH INDIA
 
 
 
 
 
 
 
 
 
 
COLOUR
GREEN
 
 
 
 
 
 
 
 
 
 
SIZES
10X10 , 15X15, 30X15 , 30X30, 40X40, 40X20 , 60X30, 60X15 , 60X60 CM
 
 
 
 
 
 
 
 
 
 
THICKNESS
1-3 CM
 
 
 
 
 
 
 
 
 
 
FINISH
NATURAL , HOND , POLISHED,BRUSHED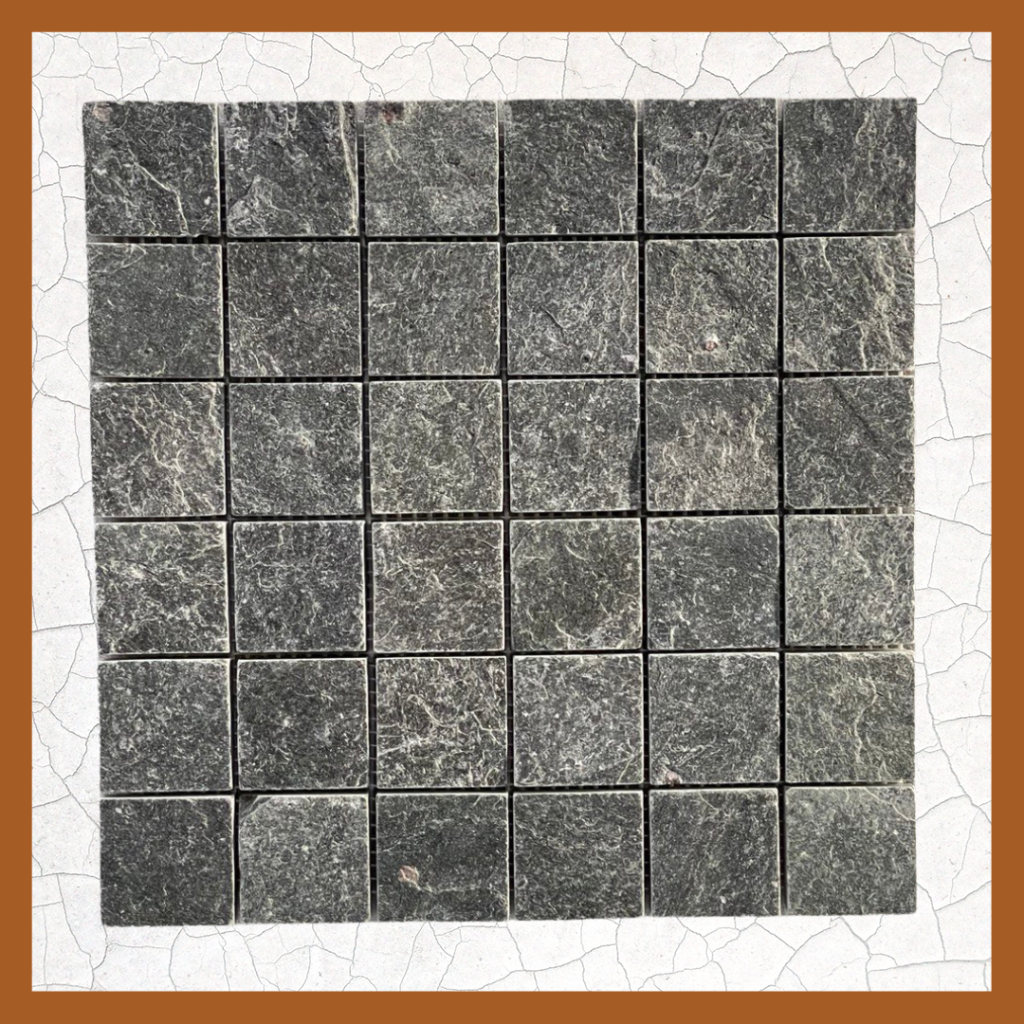 Silver Grey Polished 300X300 (50X50) CM
STONE TYPE
SLATE
 
 
 
 
 
 
 
 
 
 
ORIGIN
NORTH INDIA
 
 
 
 
 
 
 
 
 
 
COLOUR
GREEN
 
 
 
 
 
 
 
 
 
 
SIZES
10X10 , 15X15, 30X15 , 30X30, 40X40, 40X20 , 60X30, 60X15 , 60X60 CM
 
 
 
 
 
 
 
 
 
 
THICKNESS
1-3 CM
 
 
 
 
 
 
 
 
 
 
FINISH
NATURAL , HOND , POLISHED,BRUSHED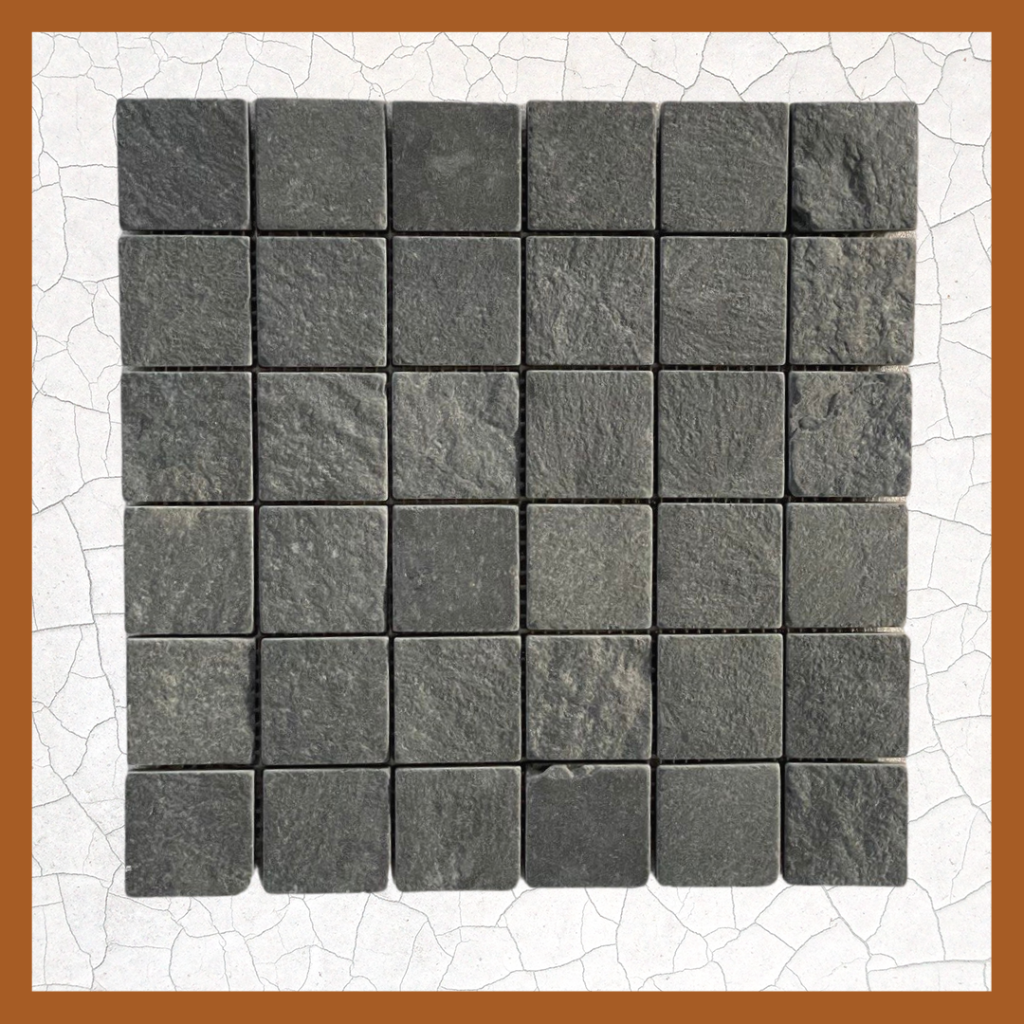 Himachal Black 300X300 (50X50) CM
STONE TYPE
SLATE
 
 
 
 
 
 
 
 
 
 
ORIGIN
NORTH INDIA
 
 
 
 
 
 
 
 
 
 
COLOUR
GREEN
 
 
 
 
 
 
 
 
 
 
SIZES
10X10 , 15X15, 30X15 , 30X30, 40X40, 40X20 , 60X30, 60X15 , 60X60 CM
 
 
 
 
 
 
 
 
 
 
THICKNESS
1-3 CM
 
 
 
 
 
 
 
 
 
 
FINISH
NATURAL , HOND , POLISHED,BRUSHED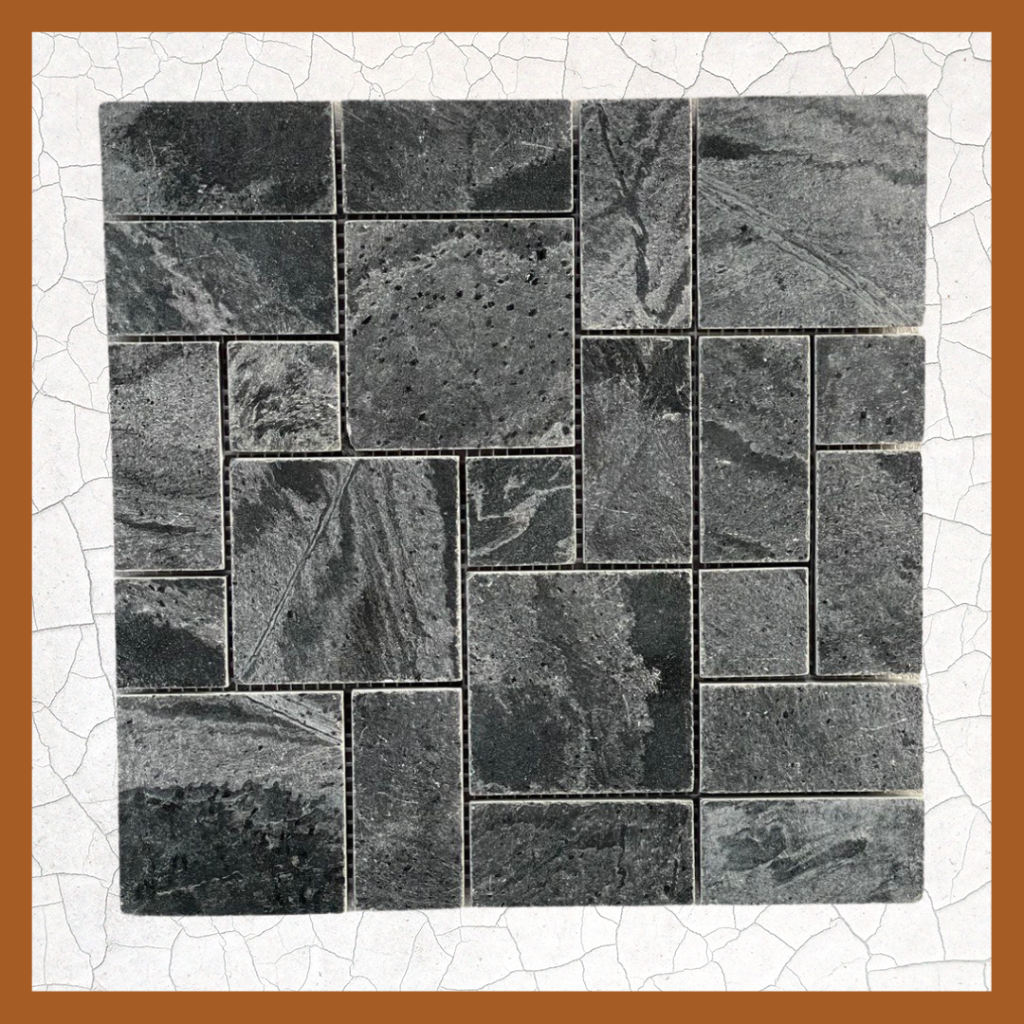 Silver Grey Roman Pattern 300X300
STONE TYPE
SLATE
 
 
 
 
 
 
 
 
 
 
ORIGIN
NORTH INDIA
 
 
 
 
 
 
 
 
 
 
COLOUR
GREEN
 
 
 
 
 
 
 
 
 
 
SIZES
10X10 , 15X15, 30X15 , 30X30, 40X40, 40X20 , 60X30, 60X15 , 60X60 CM
 
 
 
 
 
 
 
 
 
 
THICKNESS
1-3 CM
 
 
 
 
 
 
 
 
 
 
FINISH
NATURAL , HOND , POLISHED,BRUSHED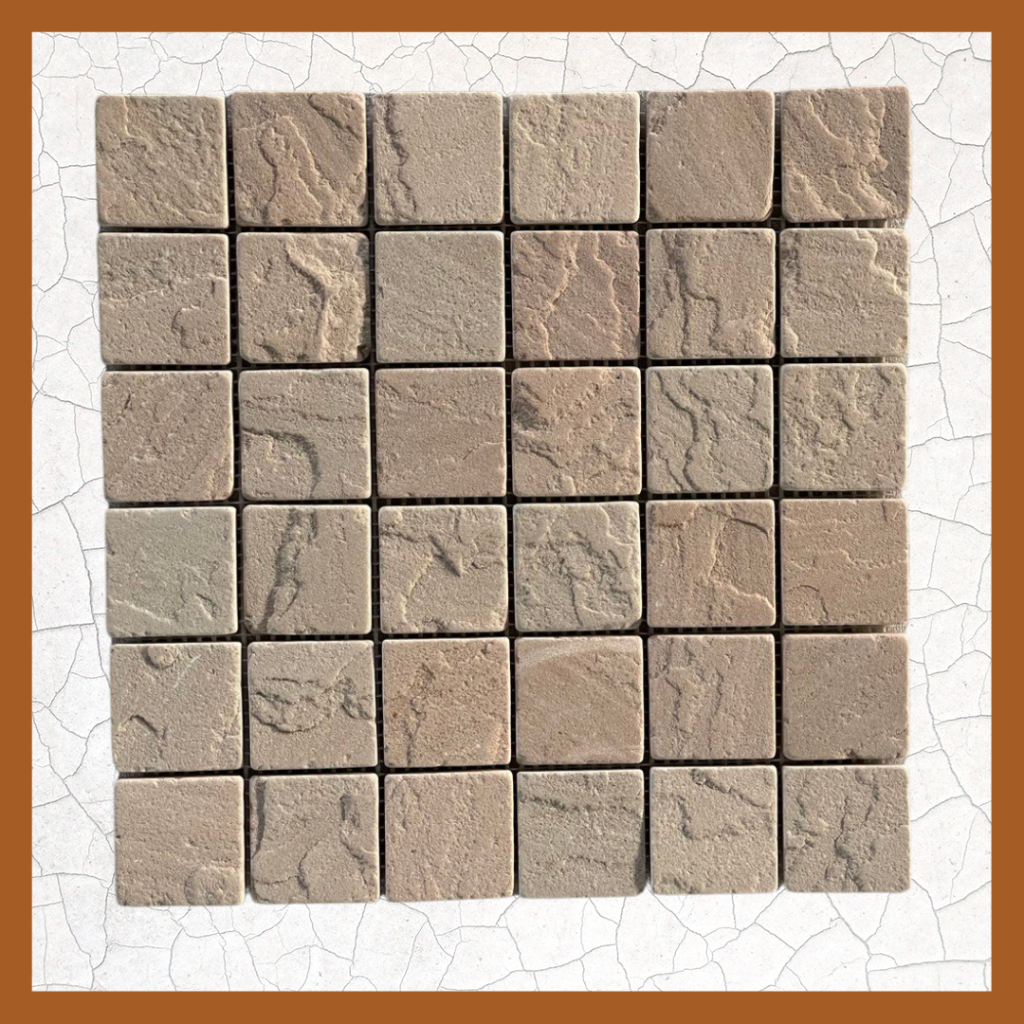 D-Badge Natural 300X300 (50X50) CM
STONE TYPE
SLATE
 
 
 
 
 
 
 
 
 
 
ORIGIN
NORTH INDIA
 
 
 
 
 
 
 
 
 
 
COLOUR
GREEN
 
 
 
 
 
 
 
 
 
 
SIZES
10X10 , 15X15, 30X15 , 30X30, 40X40, 40X20 , 60X30, 60X15 , 60X60 CM
 
 
 
 
 
 
 
 
 
 
THICKNESS
1-3 CM
 
 
 
 
 
 
 
 
 
 
FINISH
NATURAL , HOND , POLISHED,BRUSHED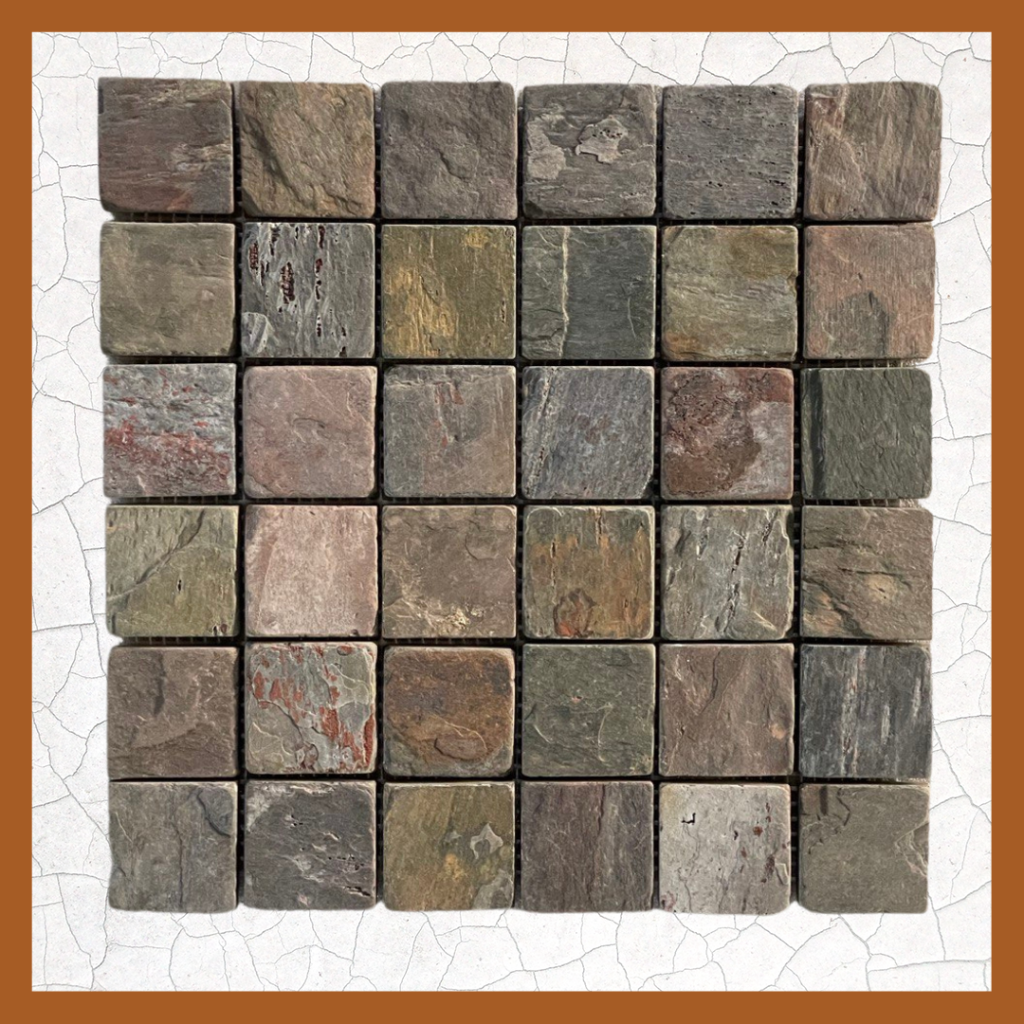 Peocock Multi 300X300 (50X50) CM
STONE TYPE
SLATE
 
 
 
 
 
 
 
 
 
 
ORIGIN
NORTH INDIA
 
 
 
 
 
 
 
 
 
 
COLOUR
GREEN
 
 
 
 
 
 
 
 
 
 
SIZES
10X10 , 15X15, 30X15 , 30X30, 40X40, 40X20 , 60X30, 60X15 , 60X60 CM
 
 
 
 
 
 
 
 
 
 
THICKNESS
1-3 CM
 
 
 
 
 
 
 
 
 
 
FINISH
NATURAL , HOND , POLISHED,BRUSHED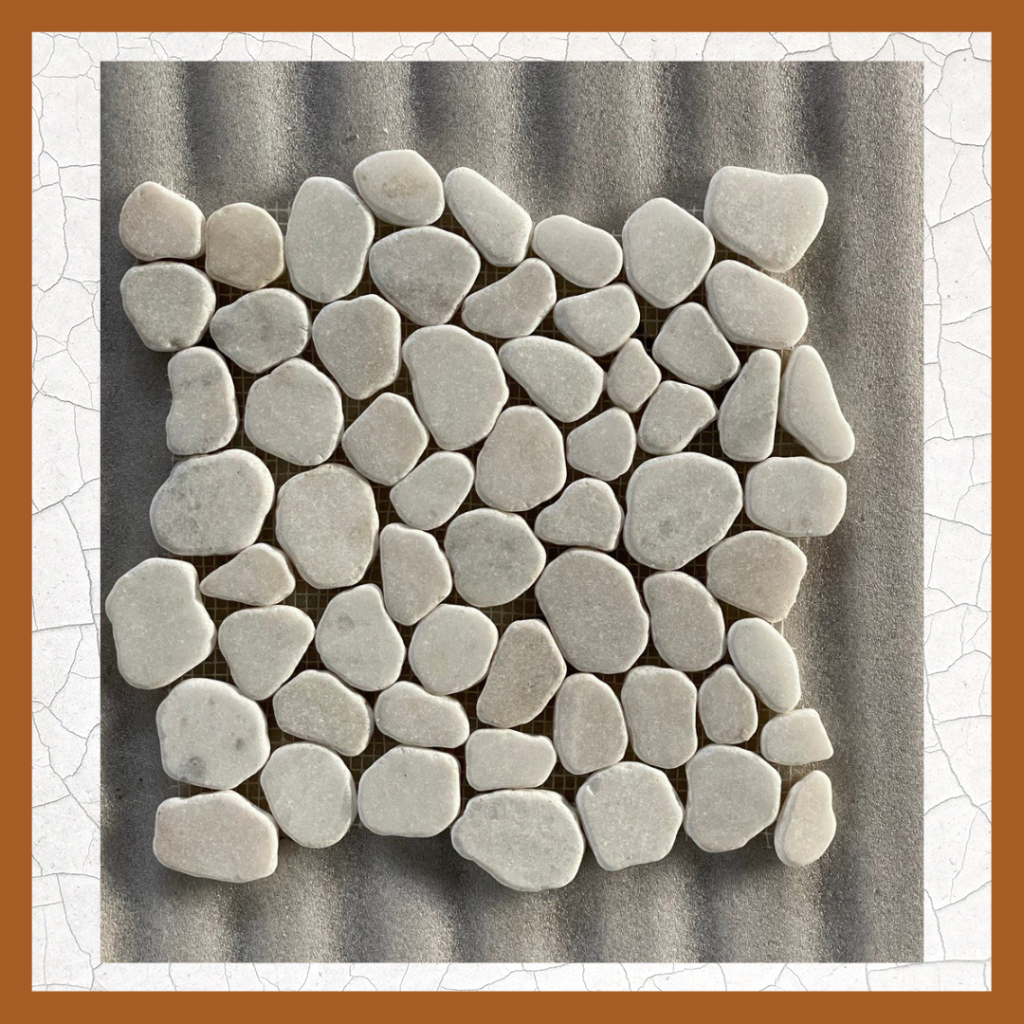 Marble Pebble Mosaic 300X300 CM
STONE TYPE
SLATE
 
 
 
 
 
 
 
 
 
 
ORIGIN
NORTH INDIA
 
 
 
 
 
 
 
 
 
 
COLOUR
GREEN
 
 
 
 
 
 
 
 
 
 
SIZES
10X10 , 15X15, 30X15 , 30X30, 40X40, 40X20 , 60X30, 60X15 , 60X60 CM
 
 
 
 
 
 
 
 
 
 
THICKNESS
1-3 CM
 
 
 
 
 
 
 
 
 
 
FINISH
NATURAL , HOND , POLISHED,BRUSHED
Packaging By Saurabh Export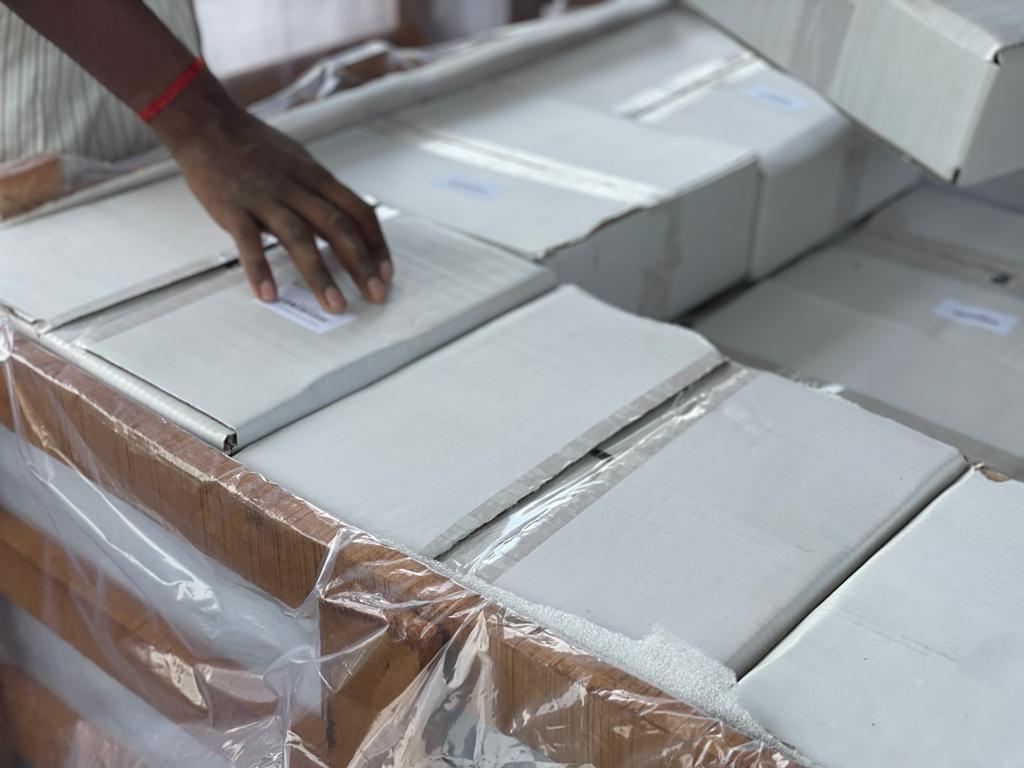 Watch Full video to know more